A two-day event showcasing hundreds of vintage tractors & machinery
With more than 900 exhibitors, this is the perfect opportunity to catch up and reconnect with other enthusiasts, old friends and new ones that share the same passion for vintage tractors, vehicles and machinery.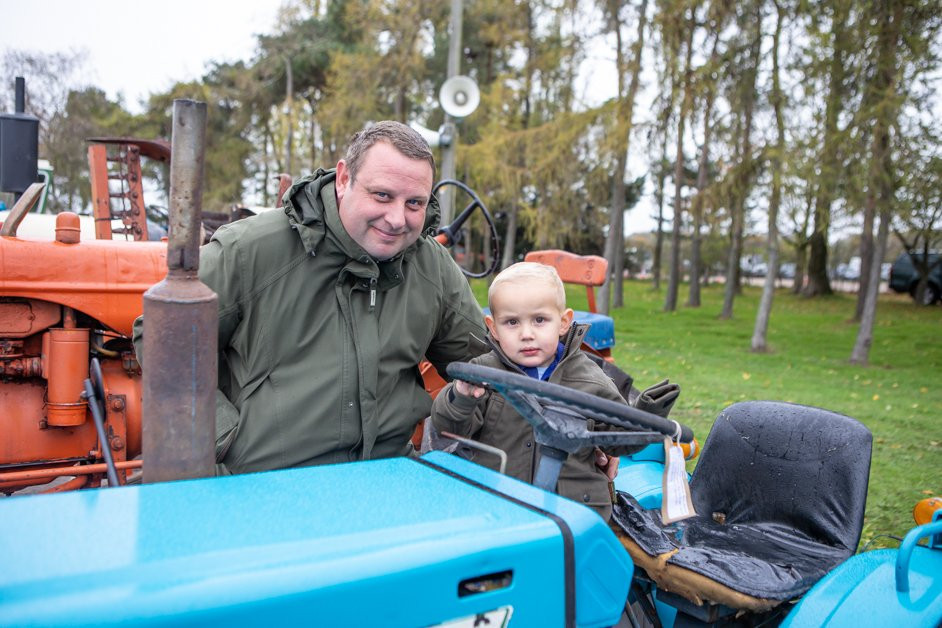 1

100 years of row crop tractors

2

Marshall Sons & Co 175th anniversary

3

60 years of New Performance Fordson range

4

75 years of Land Rover Series 1

5

90 years of ERF Trucks

6

90 years of Atkinson Trucks
More than 900 exhibits
Discover an extraordinary display of vintage tractors and machinery alongside an array of trade stands brimming with vintage spare parts and equipment.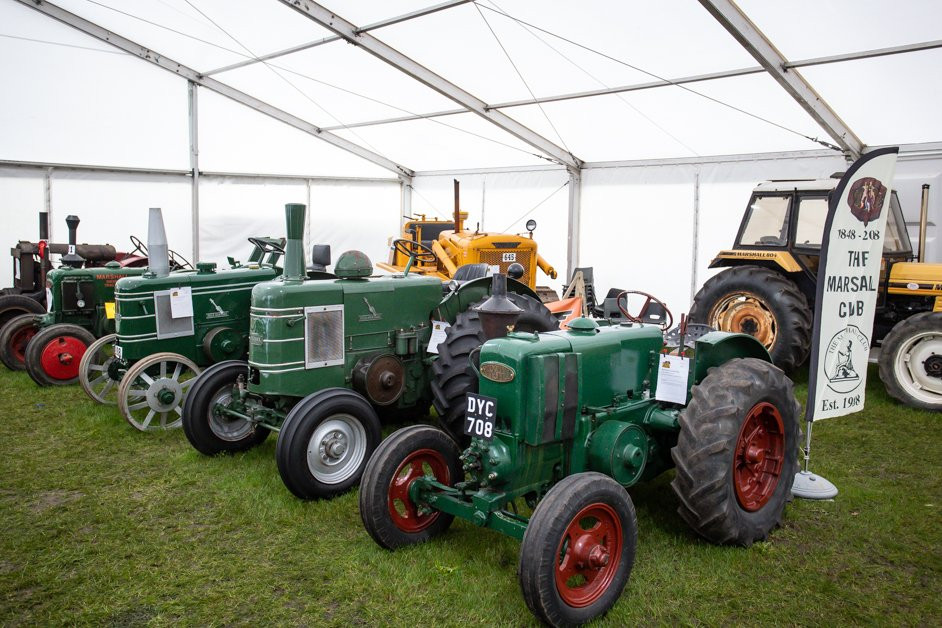 Live Auction & Sunday Sortout
A live auction of vintage tractors, vehicles, implements and spare parts – organised by Brown & Co.
Sunday Sortout – If you're looking to sell, seize the opportunity to connect with eager buyers who are ready to give your items a new home. Or, if you are looking for that missing piece, this might be the place you find it!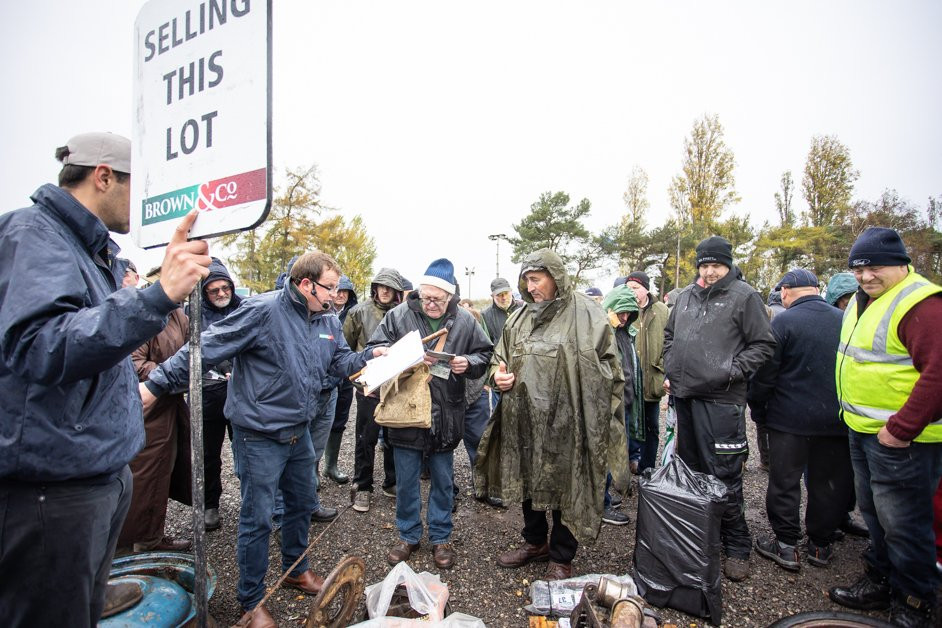 Tractor & Trailer Rides
Hop on board at one of our conveniently located stops and embark on an trip around the Showground!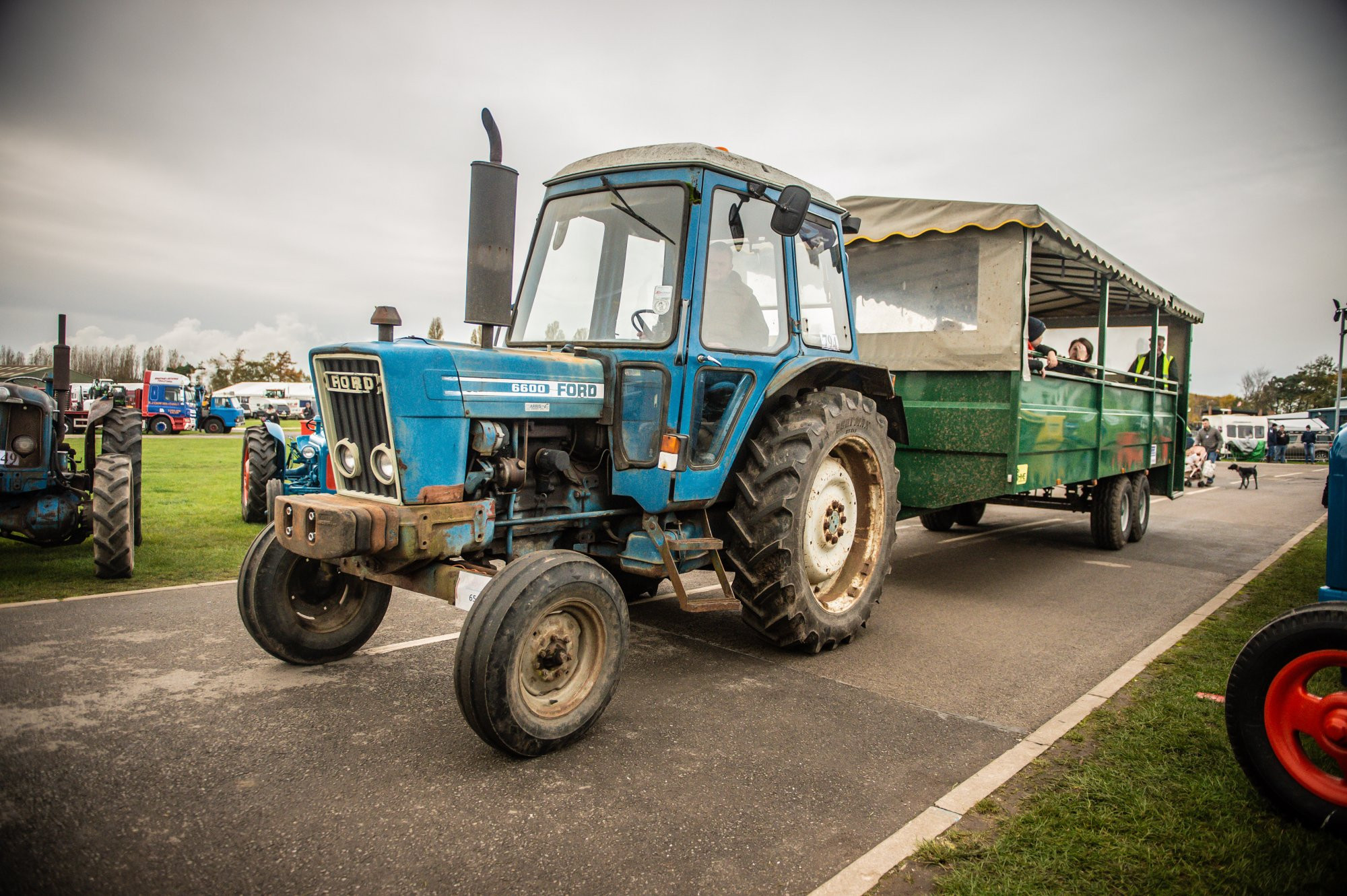 Lincolnshire Remote Control Truckers
Returning favourites, Lincolnshire RC truckers are back, where they have an amazing display of remote-controlled trucks, tractors and diggers.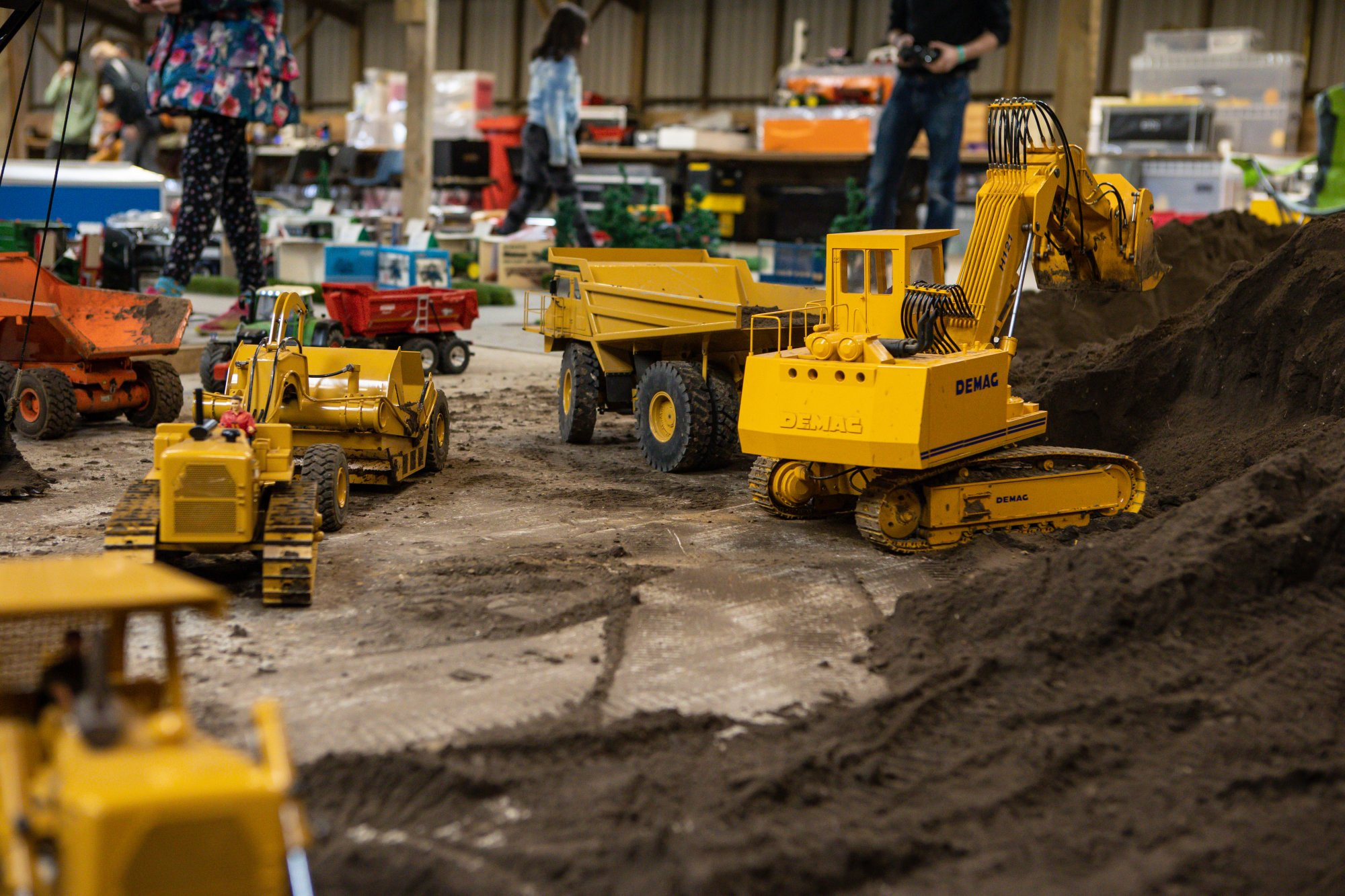 Camping
With so much to see over the two days, taking advantage of our camping facilities on the Showground. A weekend camping experience with 3 nights of camping (Friday – Sunday). We have toilets and showers on site and electrical connections available at an extra charge.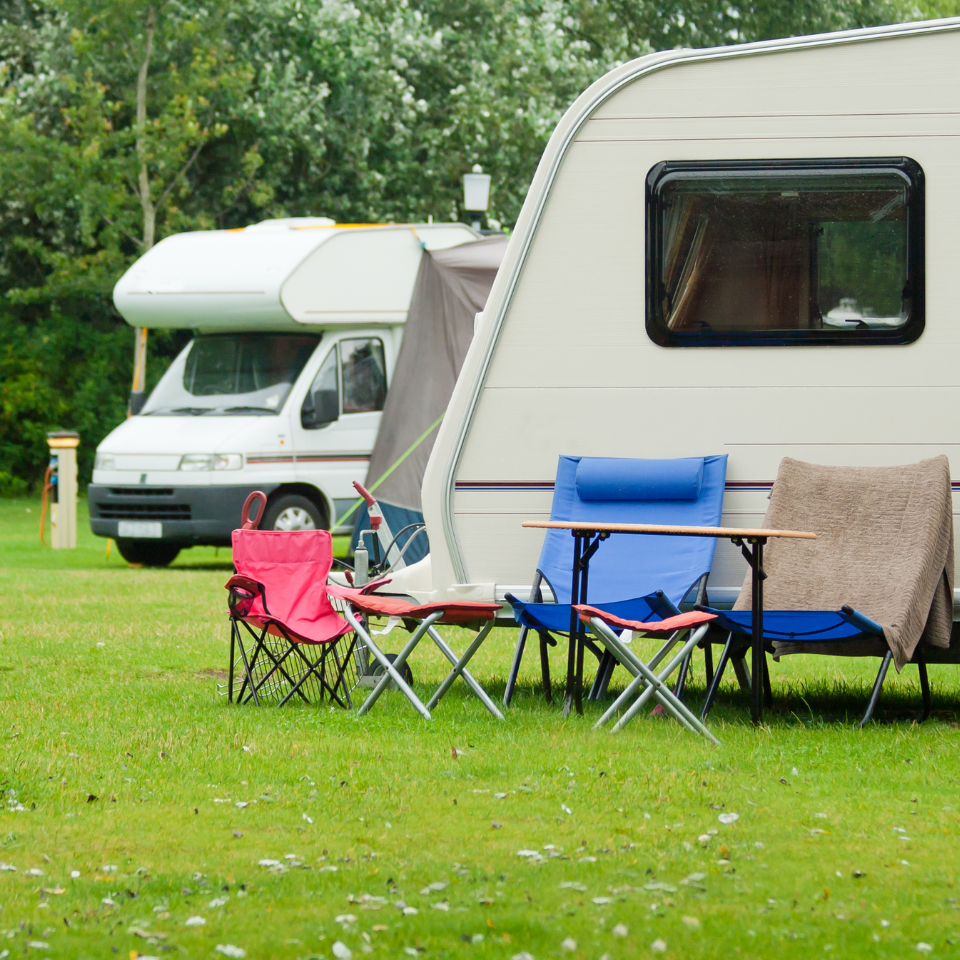 Service of Remembrance
Our Sunday Remembrance Service will still be held and will be amidst the vintage tractors in the George Stephenson Exhibition Hall. Held at 10.45am, the two-minute silence at 11.00am and will be observed across the whole site and signalled by a bugler.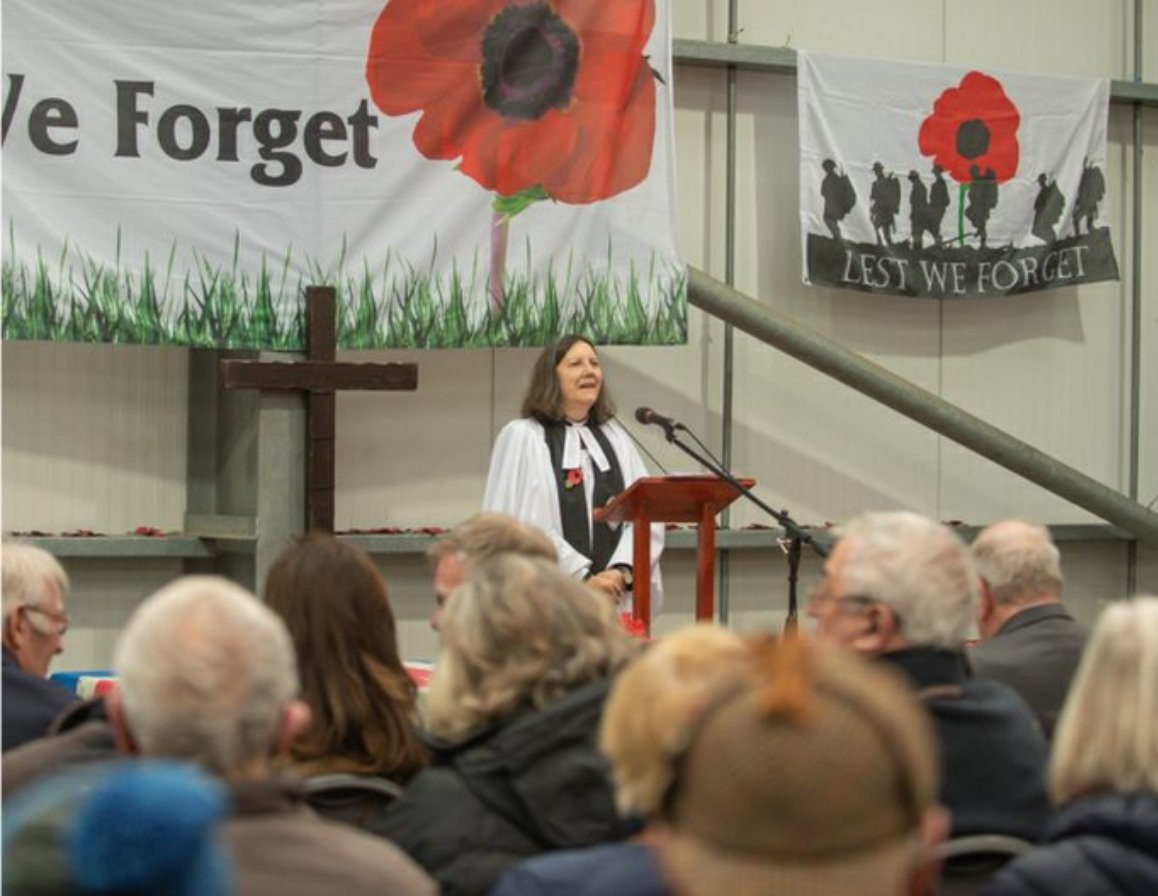 Restoration Talks
Revive Your Vintage Tractors! With top tips from restoration expert, Michael Duncan!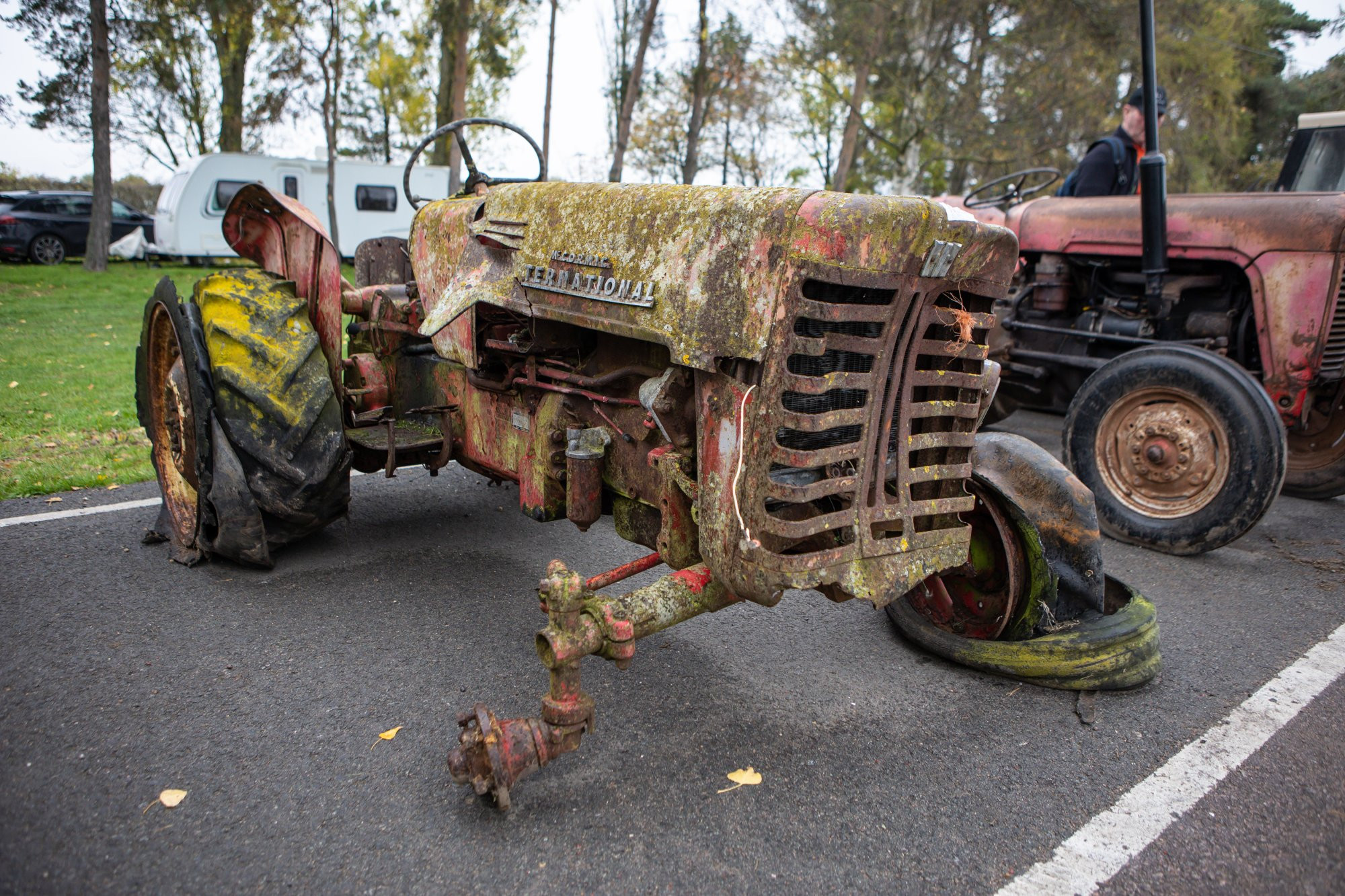 Dogs are welcome at the show but must be kept on a short lead and be friendly. Dogs are not to be left tied on leads in any areas on the Showground including trade stands. Any dogs showing aggressive behaviour will be asked to leave the Showground. We would request that you do not leave your pets unattended in the camping area. No dogs are to be left unaccompanied in vehicles, if found attempts will be made to rescue the dog. Please be a responsible dog owner and clean up after your dog.
Please be aware that while there will not be any firework displays on the Showground over the show weekend, there maybe displays in the local area.
No refunds are given on the day of the show. Write into the show office after the show when your request for a refund will be considered
The Show public opening times are:
Saturday 5th – 9.00am – 5.00pm

Sunday 6th – 9.00am – 3.30pm
No, there isn't a cash point on site or cash back. There are places with a cash point near the showground you can go to before entry to the show. The closest ones are:
Esso Petrol Station and Shell petrol station located A17 Winthorpe Roundabout, Newark NG24 2NY.
Lincolnshire Co-op Collingham Food Store - High St, Collingham, Newark NG23 7LB
Lincolnshire Co-op The Bridge Food Store - The Bridge, Lincoln Rd, Newark NG24 2DQ
Carers go free if accompanied by a disabled adult purchasing at ticket. On arrival to the show, you will need to show proof that you are the carer.
There is plenty of general parking available!
Parking will be available at the showground for all visitors and is free.
We also have disabled parking, please follow signs to the main public car park and disabled parking is located at the front.
Please use the A17 and follow road signs for public. For forward parking, please follow forward parking road signs. If you need disabled parking, please follow disabled parking signs.