Live Saturday Auction
The opening day of the show at Newark County Showground will see the welcome return of our Saturday Auction, which is always a crowd-pleaser on the day.
Hosted by Brown & Co, the Saturday Auction on November 4 will include vintage tractors, vehicles, implements and spare parts. Viewings will begin at 9am, with the auction itself starting at 10am. 
Make sure you're there when the hammer falls by downloading your entry form now, you can find it right here.
Deadline for inclusion in catalogue: 12 noon Friday 6th October 2023
Final Entry Deadline: 12 noon Friday 20th October 2023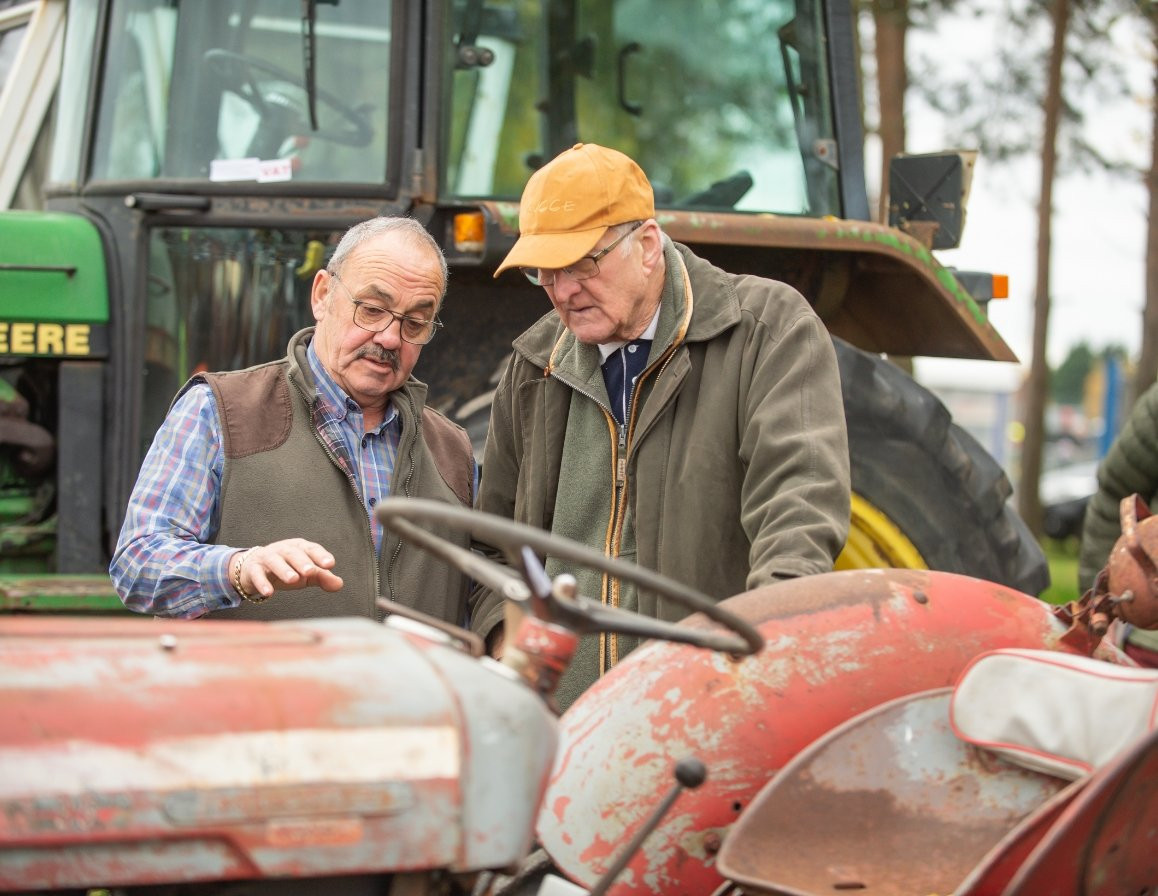 Sunday Sortout
The following day is our Sunday Sortout, which is always a big hit with attendees on the day, especially those who like a good rummage around. 
Many collectors and restorers accumulate items that are too good to scrap but never get around to restoring or fitting them. By bringing them to our Sunday Sortout, you could help another collector as your item may prove to be just the missing part someone is looking for. Trading is carried out directly between the seller and the buyer, so vital questions can be asked and no history needs to be lost. 
The deadline is Friday 27 October